Randy Stein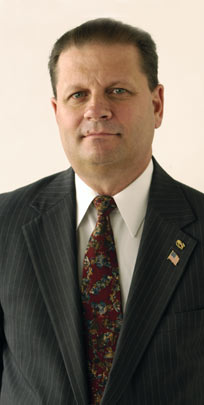 Randy Stein is a life long New Orleanian. Randy is a 1968 graduate of De La Salle High School and a 1972 graduate of the prestigious United States Military Academy at West Point, New York.
Randy Stein began his career in the restaurant industry in a very unique way. Upon completion of his degree at West Point, Randy parlayed his military education into a position with the United States Army. In the aftermath of the club scandals following the Vietnam War, Randy volunteered to manage Army Club Systems. He then trained at Ft. Lee, Virginia for six months before serving as Area Club Manager at the US Army Special Forces Center in Bad Tolz, West Germany. Randy resigned from the Army in 1977 with the rank of Captain.
Randy accepted a restaurant management position with the Steak and Ale Corporation in 1977 where he quickly moved up to the position of General Manager. He continued his career at Steak and Ale until 1988. After a two year stint working in management at Copeland's of New Orleans Restaurants, Randy was hired by Managing Partner Cindy Brennan in 1990 to oversee all operations of Mr. B's Bistro.
Randy is a past president of the New Orleans Chapter of the Louisiana Restaurant Association and is currently on the board of the Louisiana Restaurant Association and has been since 1998. Randy has also been a board member of the New Orleans Wine & Food Experience, and he is a founding member of the Louisiana Hospitality Foundation.
Back To Team